Employee Benefits are the indirect and non-cash compensation paid by an employer to employees besides their regular pay.
When your company employs individuals, they are entitled to various benefits in the Philippines, as mandated by the government, like holidays, overtime, and leave benefits.
Some benefits mandated by law are SSS, Pag-IBIG, and Philhealth.
The above benefits vary from firm to firm or industry to industry.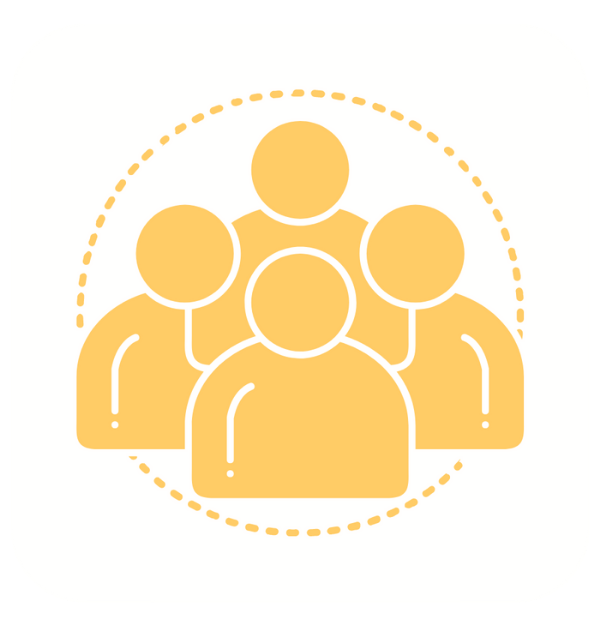 Types of employee benefits:
The employee benefits may include wage and compensation benefits, service incentive leave, holidays or overtime, 13th-month pay, medical insurance, and retirement benefits.
We summarize the mandatory benefits and provisions for employees in the Philippines under the Labor Code and special laws:
Please install and activate TablePress plugin to work this widget.
Employee Minimum Wage
13th Month Pay
Holiday & Leave Pay
SSS
PhilHealth
Pag-IBIG
Employee Minimum Wage
NCR
P537 (Effective November 22, 2018)
CAR
P300 — P320
Region I
P256 — P310
Region II
P340
Region III
P393 — P400 (P339 in Aurora)
Region IV-A

GCA:

P325.50 — P400

EGA:

P317.50 — P344

RBA:

P317 — P327

Region IV-B

Establishments with 10 workers or above:

P290

Establishments with less than 10 workers:

P247

Region V

Upon effectivity:

P305 (for establishments with 10 or more employees)

P295 (for establishments with less than 10 employees)

Region VI
P365
Region VII
P366
Region VIII
P305
Region IX
P316
Region X

WCI — P338.00

WCII — P331.00

WCIII — P323.00

WCIV — P304.00

Region XI

Upon effectivity:

P370

Region XII
P311
Region XIII
P305
ARMM
P280
 OVERTIME
The overtime wage depends on the service rendered by the employee beyond the schedule stated in the contract. 
The compensation paid is equivalent to their regular wage, including a 25% premium. 
The overtime pay does not include the mandatory lunch break in the 8-hour workday. 
Overtime rates vary depending on work time, like a regular workday, holiday, rest day, and night shift. 
For the regular workday, the overtime pay is plus 25% of the hourly pay rate, plus 20% on a rest day, regular or special holiday. 
PREMIUM PAY
Generally, the Premium pay is provided on non-working days (rest days/special holidays) like the last day of the year, All Saints' Day, and Ninoy Aquino day. 
The premium rates are entitled to 
Additional 30% of an employee's daily basic rate on a rest day/special holiday.  

Additional 50% of an employee's daily basic rate on a special holiday. 

 Additional 30% of the regular holiday on an employee's rest day. 
Usually, the premium pay applies to employees covered by the holiday-pay rule. 
13th Month Pay
Holiday & Leave Pay
SSS
PhilHealth
Pag-IBIG
Explore Latest Job Vacancies
Post your resume and find your dream job in Metro Manila and Non-NCR cities in the Philippines on our jobs portal website.