We aim to provide total recruitment solutions to our clients, the employers.
Our purpose is to deliver comprehensive recruitment solutions to our clients.
The quality of workers we employ and deploy remains the driving force of our company.
For this pursuit, we have a dedicated team that assesses the necessities of our clients and how we fulfill those positions.
We evaluate each job opportunity in order of importance and urgency by aiming to fulfill the interests of employers and symmetry with the welfare and well-being of our employees.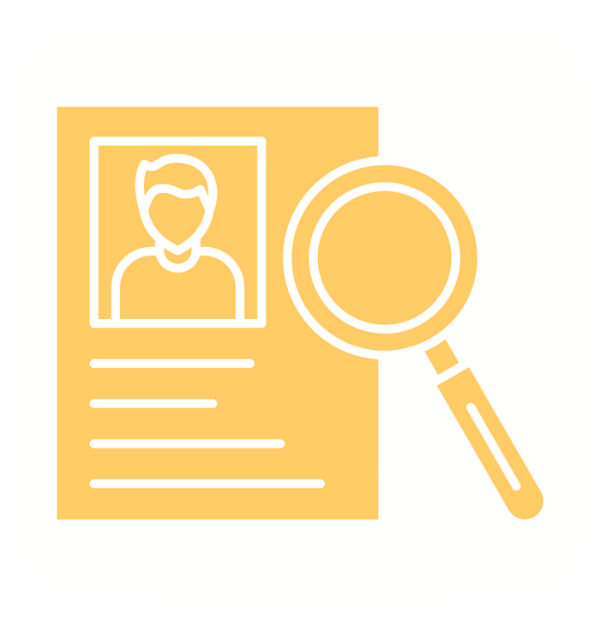 Before we hire new employees, we engage in a formal recruiting process that involves four phases: 
Regardless of the company's size, we aspire to create long-term value for you through various professional services, provide smarter working methods, and help you achieve your business goals.
Food & Beverage Industries
Industrial, Electrical & RETAIL INDUSTRY
We Will Get Back To You Within 24 Business Hours
Explore Latest Job Vacancies
Post your resume and find your dream job in Metro Manila and Non-NCR cities in the Philippines on our jobs portal website.