We offer a comprehensive range of outsourcing solutions assisting small and medium businesses such as 
Human Resource Services.

Business Taxation & Accounting Services. 

Business Registration, and more.
We help your company gain cost and time efficiencies, and improve service to your employees by providing our cutting-edge human resource strategies, reliable supply, and excellent quality. 
Our Human Resource service includes all the responsibilities and functions, including payroll benefits, hiring, benefits, keeping up to date with labor laws, and employee wellbeing.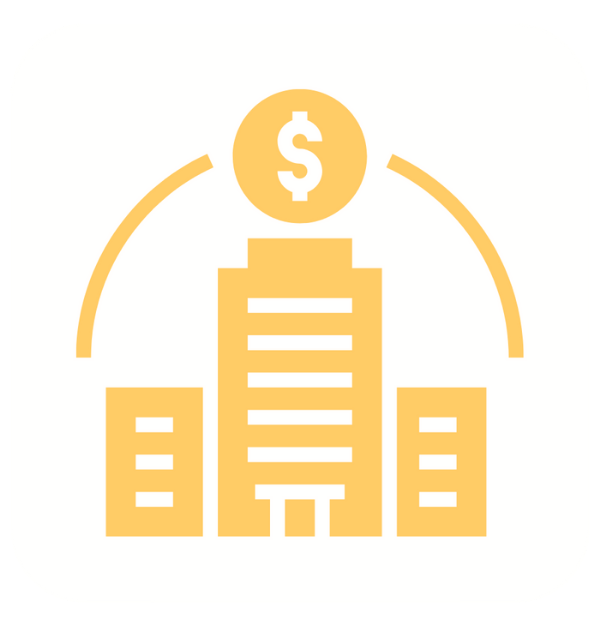 Our Outsourcing solutions.
Only the best for you and your global employees.
Need to Expand your team?

You can depend on us to be on hand to answer any questions.