我们协助预防及解决所有在员工与贵公司之间的问题或纠纷。 
Second, we assist in creating and enforcing fair and consistent policies for everyone in the workplace. 
Some of the wide range of labor relations services we provide are: 
Guide, advise, and direct employees on a wide range of labor relations based on the Philippines labor code
Legal issues
Work contract situation
Work rules, and 
Bargaining matters. 
By maintaining positive employee relations and constructive employee relations, we help your company keep employees loyal and more engaged in their work.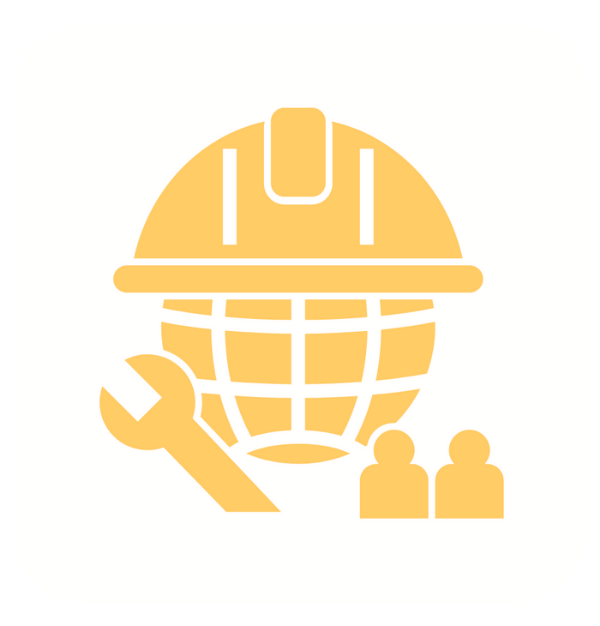 Let us address the needs of labor relations services for your company.
Helping you abide consistent growth, let us handle your employee issues like:
reasonable working hours, & others.
Stop worrying about payroll and start growing your business.

Getting started is only a conversation away.