Legal assistance includes the preparation of legal documents, client representation, and consultation. 
我们协助雇主和雇员处理所有与劳动及就业有关的纠纷。 
Much of our legal assistance revolves around 
breaches in failure to provide minimum terms 

Contracts of employment 

Conditions of employment as provided under the labor code. 

Claims for back pay 

Overtime pay

Retirement and other benefits.

Discrimination claims.

Illegal dismissal.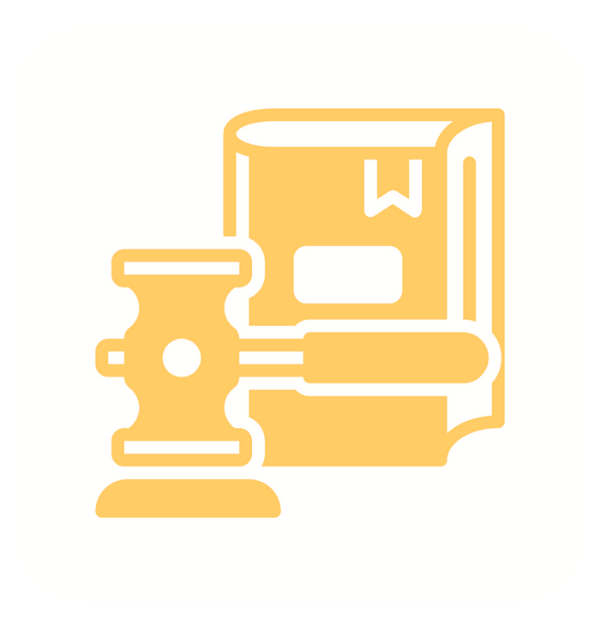 We Will Get Back To You Within 24 Business Hours
将您的个人简历发在我们的求职招聘网站上,并了解更多在马尼拉和菲律宾非NCR城市的工作。